This shop has been compensated by Collective Bias, Inc. and its advertiser. All opinions are mine alone. #SummerCarCare #CollectiveBias
With David being gone so often for work related things, I sometimes find myself having to learn how to do do certain things that I usually wouldn't find myself having to learn. I've put together countless pieces of furniture, to include a crib by myself while 8 months pregnant. I've made several road trips that have been just me and the kids. I've spent 16 hours with all three kids in and out of airports flying from Alaska to Georgia (3 flights) then immediately rented a car and drove 7 hours up to Tennessee. I'd say I'm pretty good at traveling and preparing for road trips.
I start by making a list of things that I need to do.
Finish packing the bags, load up the tablet with movies, buy travel food, etc etc.  Then on the car side of things, I need to get the brakes checked, change the air filter(Air filters are the engine's first line of defense), etc etc.  All the things that really need to be done pre road trip!
An air filter is a pretty simple (and important) thing to change. And, you can totally do it yourself. Seriously, I had my brother show me once, and done! Most can be installed in under 5 minutes with the right tools! Easy, peasy! A clean air filter improves airflow and prevents dirt and dust from entering and damaging the engine and can increase acceleration, horsepower, and overall engine performance. Dirty air filters can restrict airflow and that can contribute to slowing down, loosing horsepower, and poor overall performance.
Start by finding a FRAM Engine Air Filter that fits your vehicle.
If you go in store, head to the auto department, find the air filters, use that little machine and it'll tell you exactly what number to grab!
Open your car hood and locate your filter.
Pop off the tabs, take out the old filter and put in the new one.
Look! You barely even got dirty!
Now, here's my favorite thing to take with us on a road trip! A REUSABLE coloring book!
You will need:
Folder with tangs. (I had NO idea what these were called until I googled it)
Dry erase markers. (Walmart: I think we got 8 markers for $7).
Alphabet printables, or printed off coloring pages, or whatever you'd like to use.
Clear protective sheets.
I found all of this at Walmart since I was already there to pick up the FRAM air filter. I think I spent around $10 for our supplies.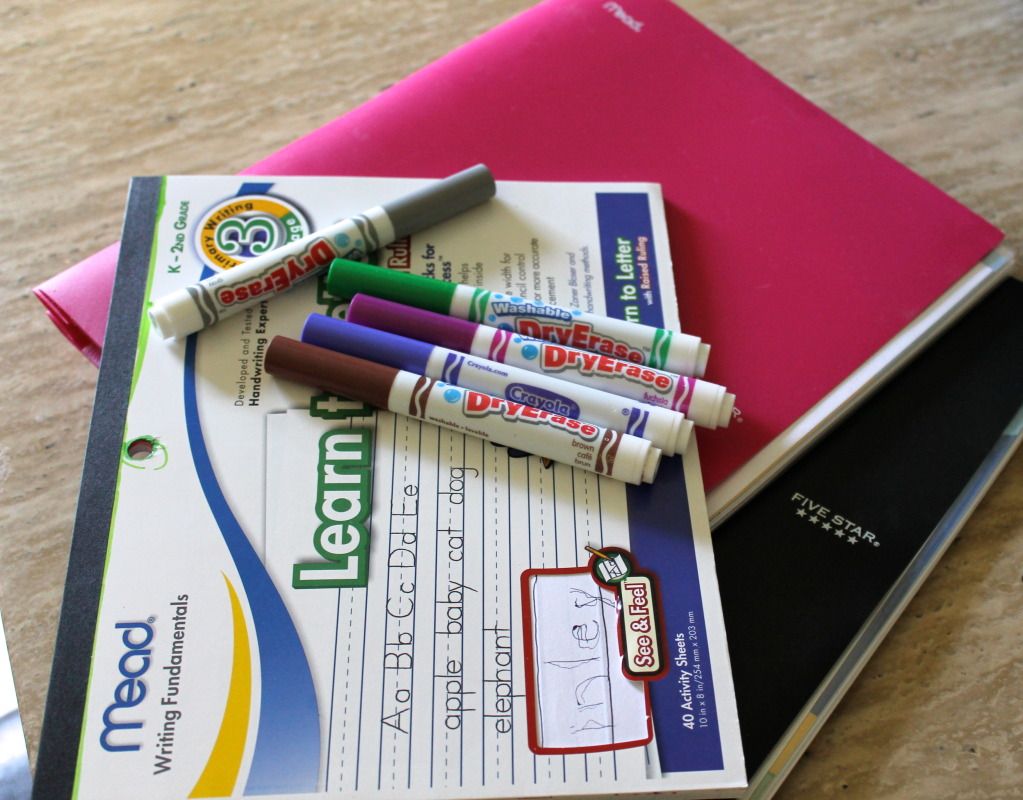 Put the protective sheets in the tangs in the folder and load them up with the printables and preschool paper. Hand them to your kids and feel the love and adoration.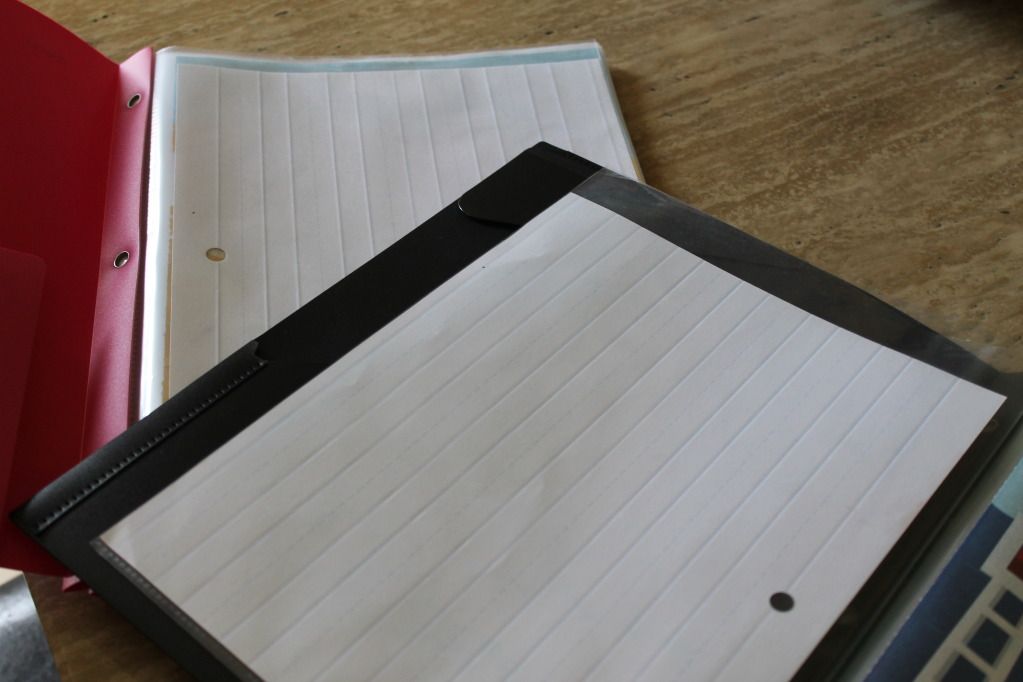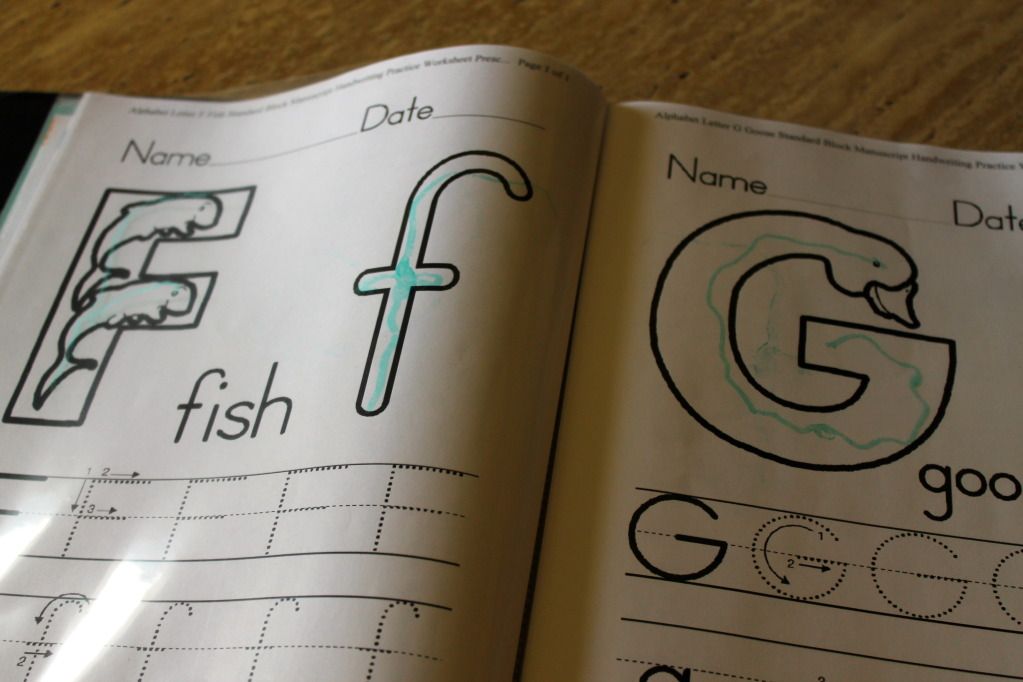 I love them because they're reusable! Preschool books are about $5 a book. One time use. Such a waste of money!
You could use all kinds of pages in these.
So, if you're prepping for a road trip, head to Walmart – make this and pick up a new FRAM Extra Guard Air Filter! Be road trip ready!