As a mom of three, 5 and under haircare isn't always my top priority therefore, Dry shampoo has been my BFF for a good long time now. (probably since about the time Baby O came along.)
I tried
Tresemme
. I didn't care for it. It stunk.
Then I tried
Not your mother's hair.
I love it. It doesn't stink. It does a great job doing it's job. It was a winner.
But I've seen DIY dry shampoo all over Pinterest and I finally decided to try one.
Well, a few of them actually but today you just get one. (Sorry guys, I've been busy.)
So it wasn't terrible, I've actually used it a few times since I tried this out.
It will turn your scalp a little brown, so be sure to rub it in enough.
And blondes should probably NOT add the coco powder.
It kind of dimmed my blond a bit.So my version:
I did it without the fragrance.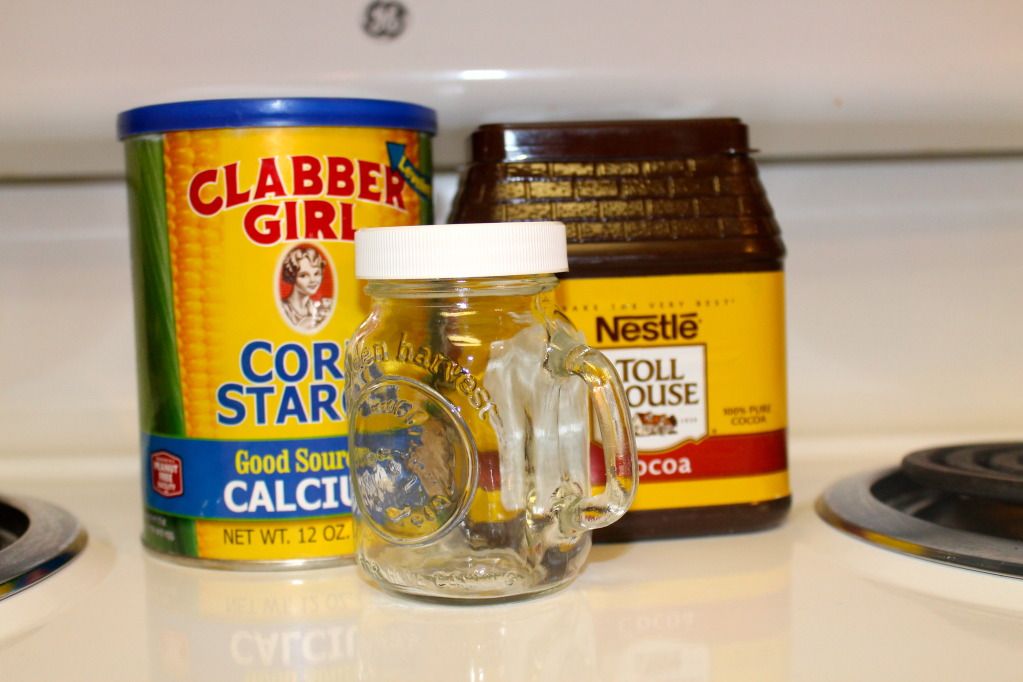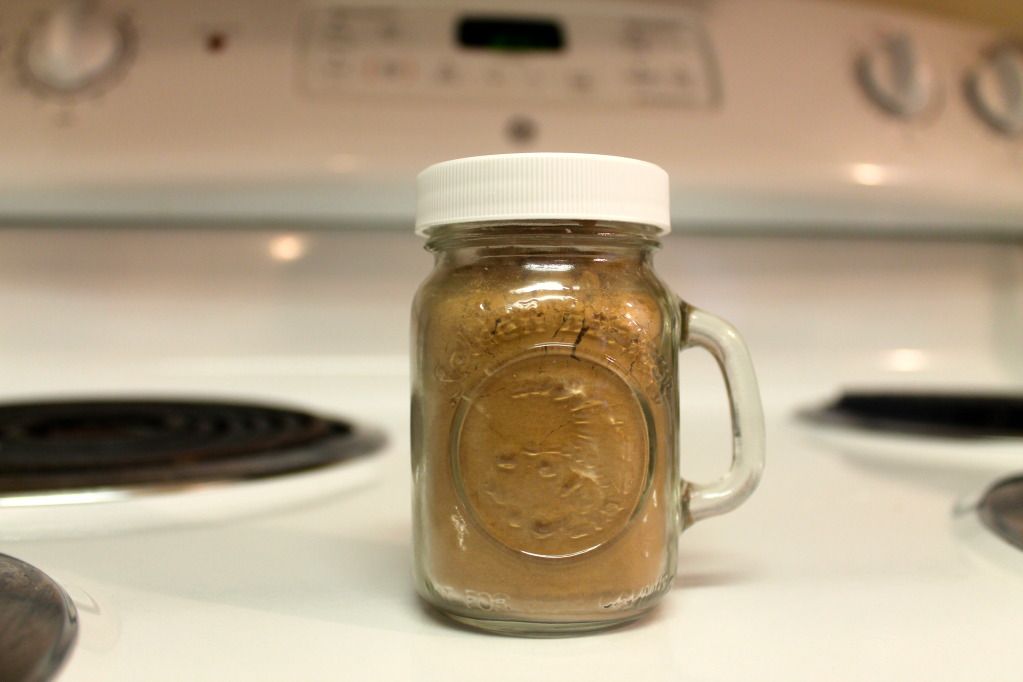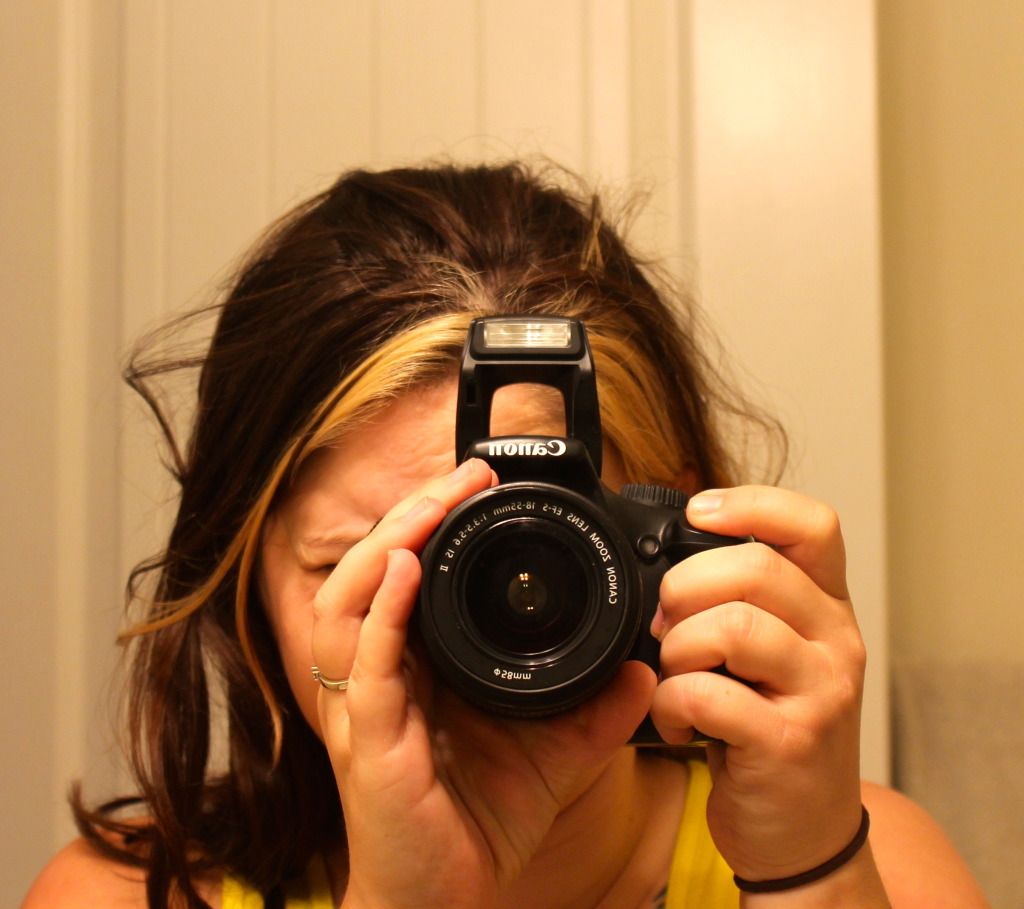 I can't believe I'm showing y'all my hurr this nasy like.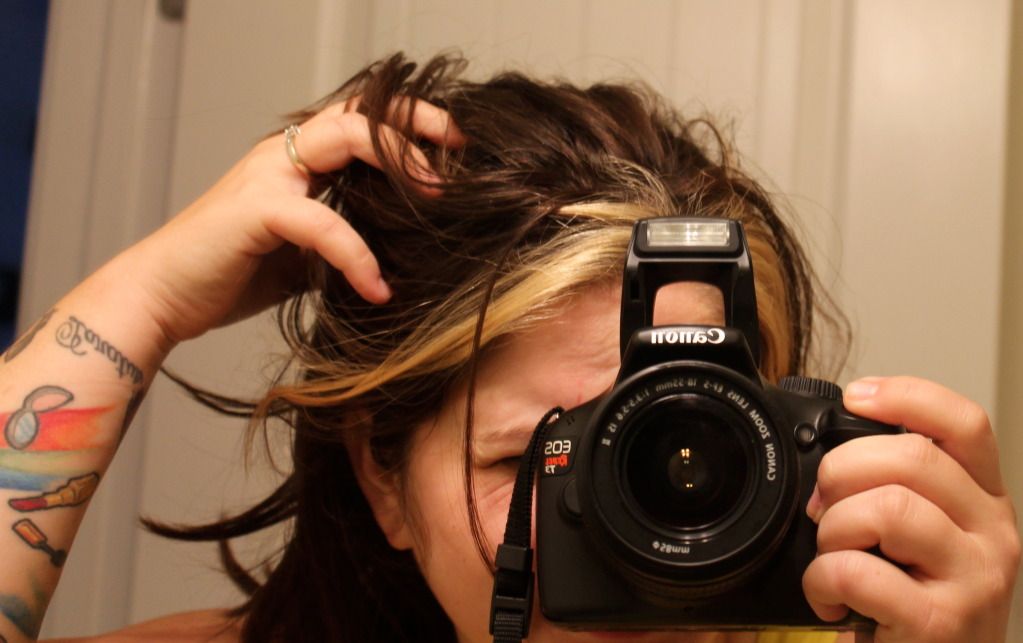 It's pretty decent. I had this stuff in my cabinets already.
So totally cheaper than store bought!
WIN!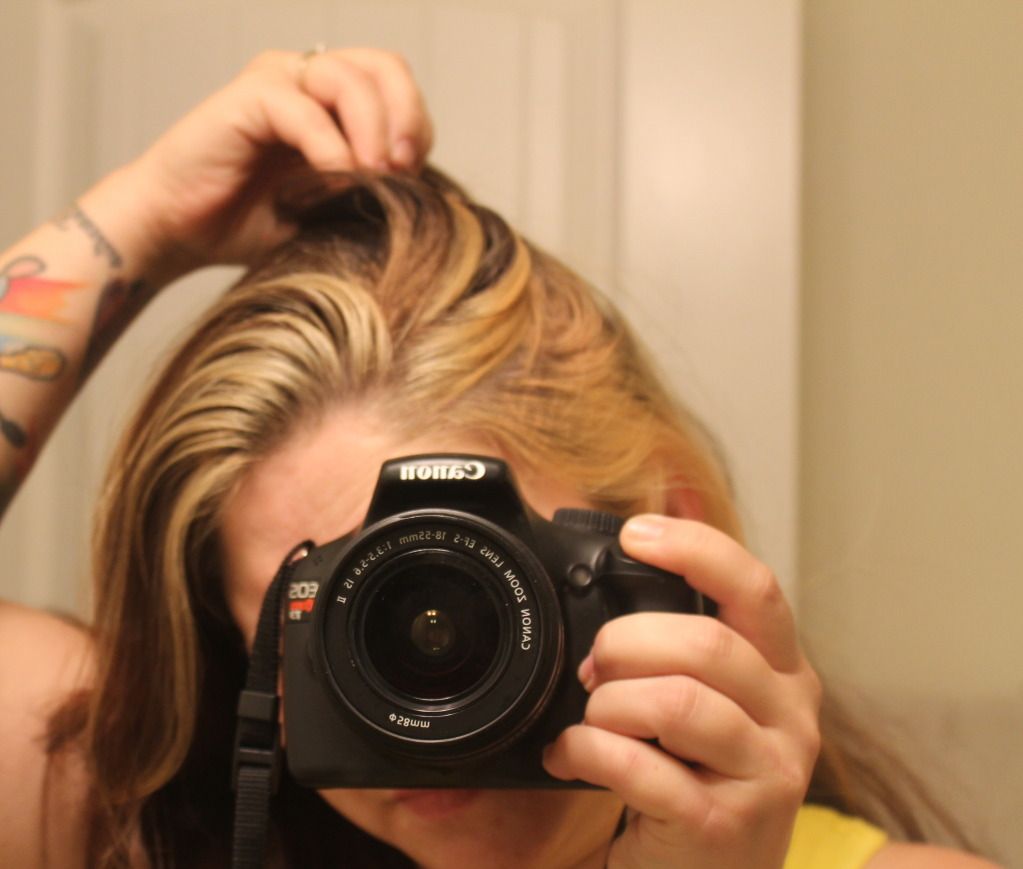 Shake it all over your scalp, lift your hair in a few places to get your roots.
Don't forget the crown of your head.
Just because you can't see the back doesn't mean others can't.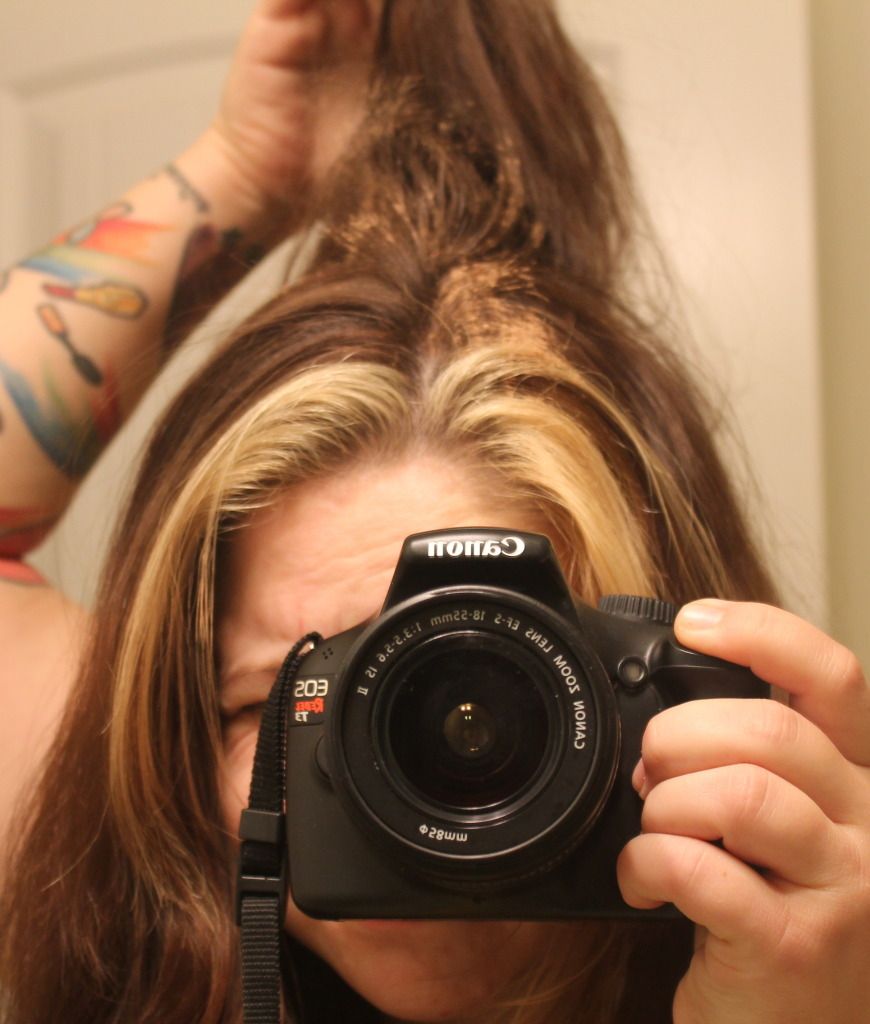 Rub it in a bit.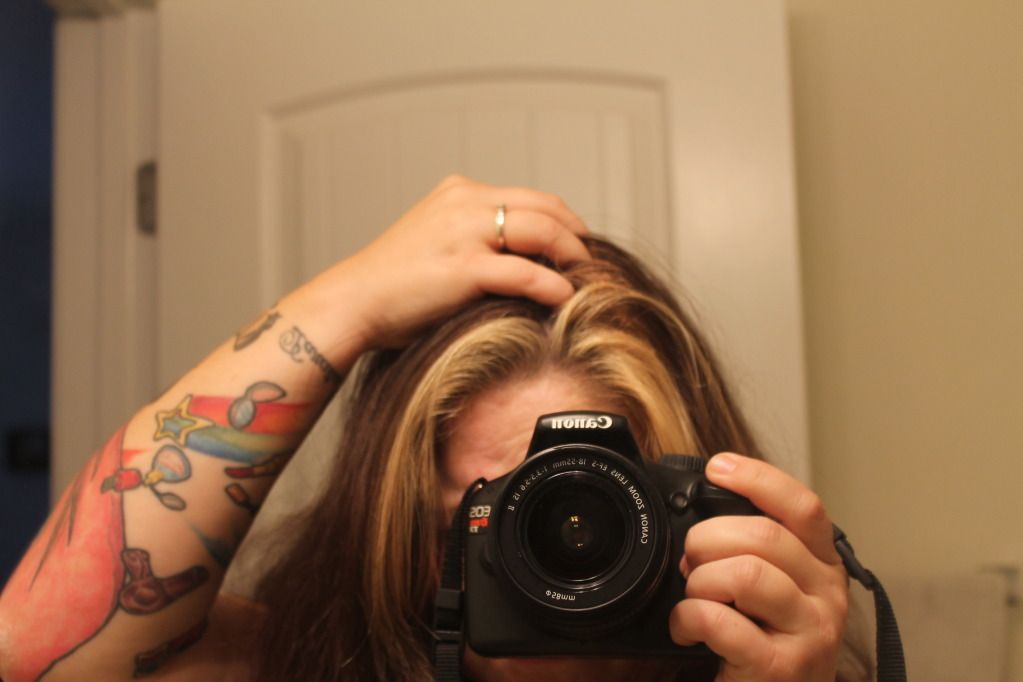 And, tada!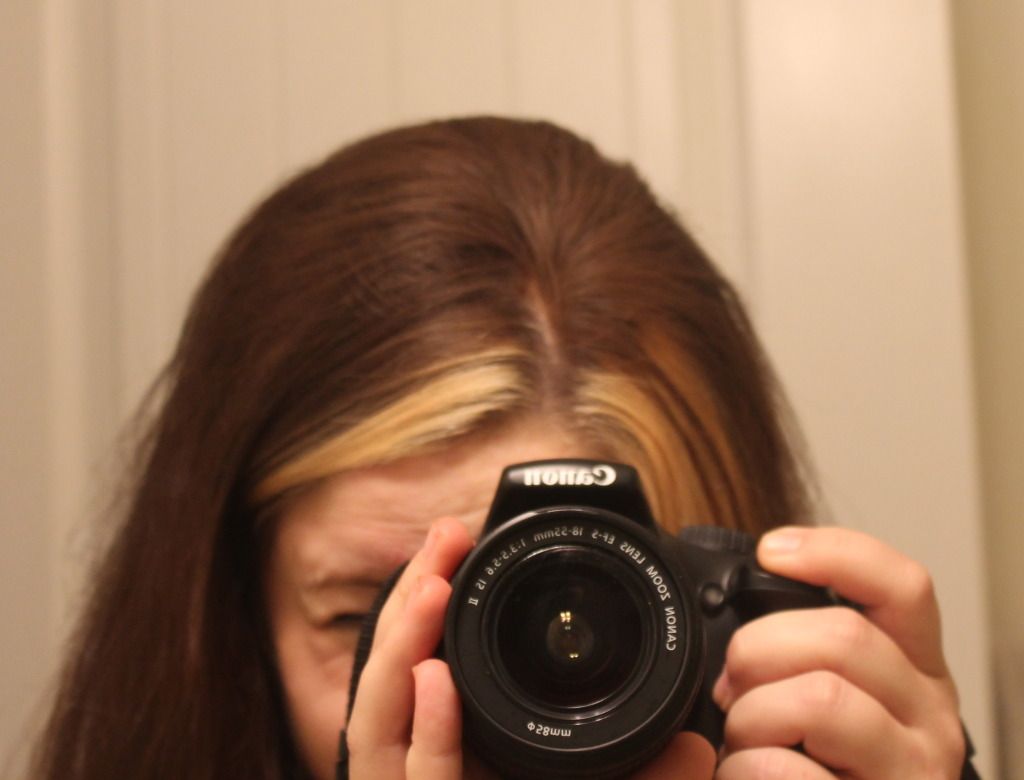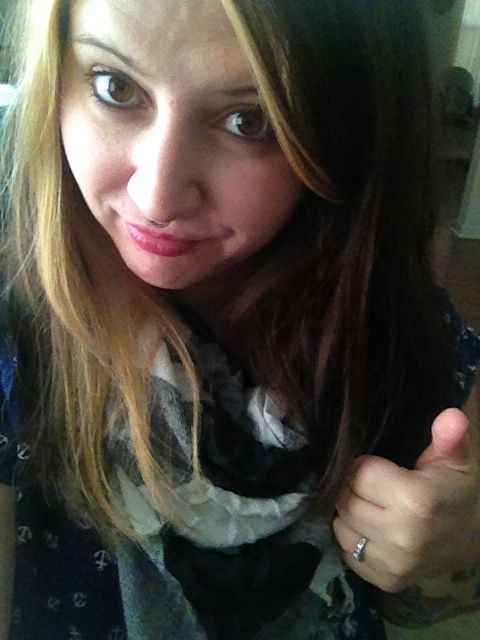 End.
This guy! He'll be one this month!