Hello, friends. Today I have some super cute printables to share with you from my friends at Shari's Berries, just in time for Valentine's day! Are you excited? I am! And if you're not…just scroll…. you'll get excited too because they are so stinkin' cute!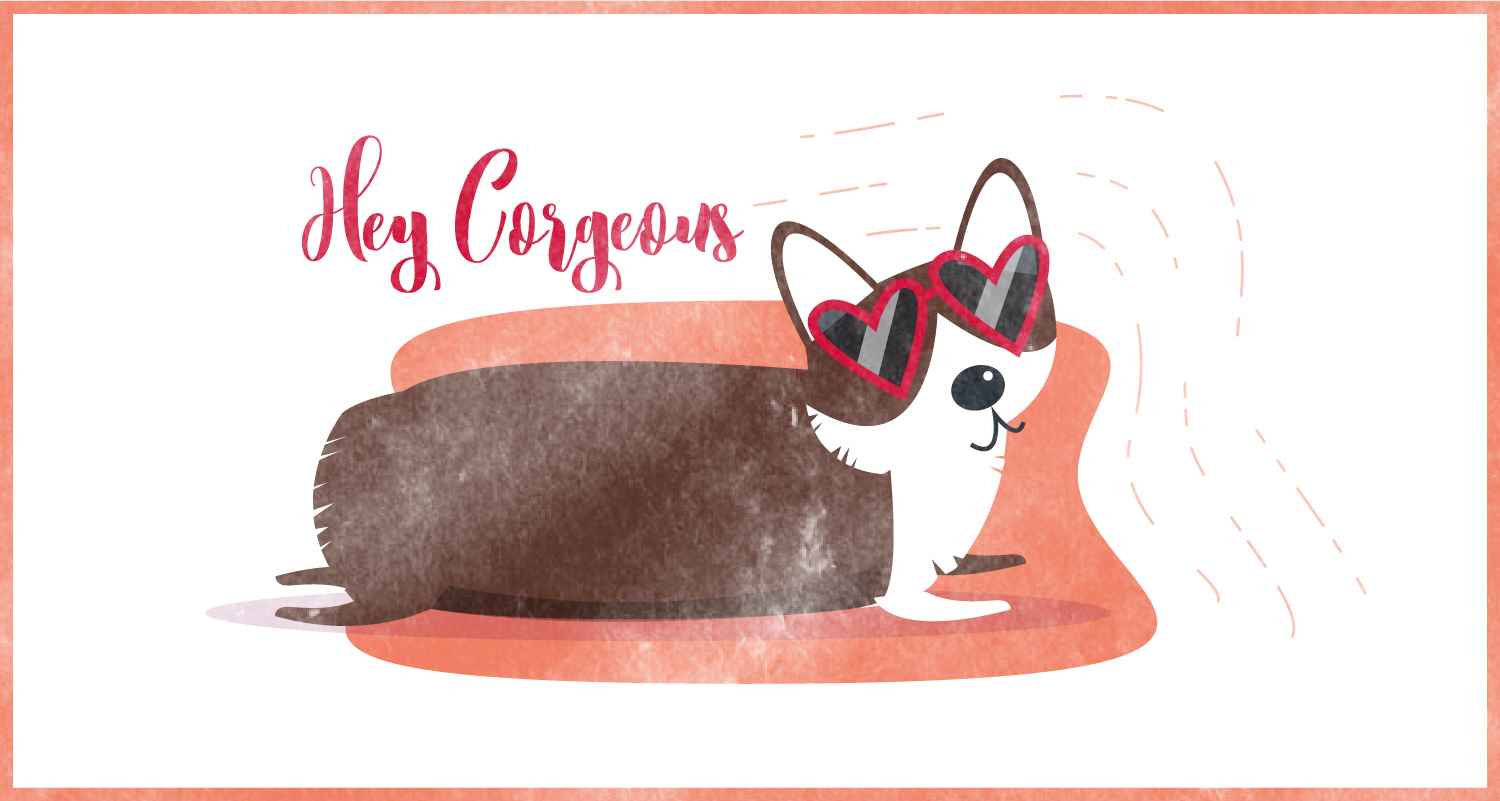 Lookin' Sharp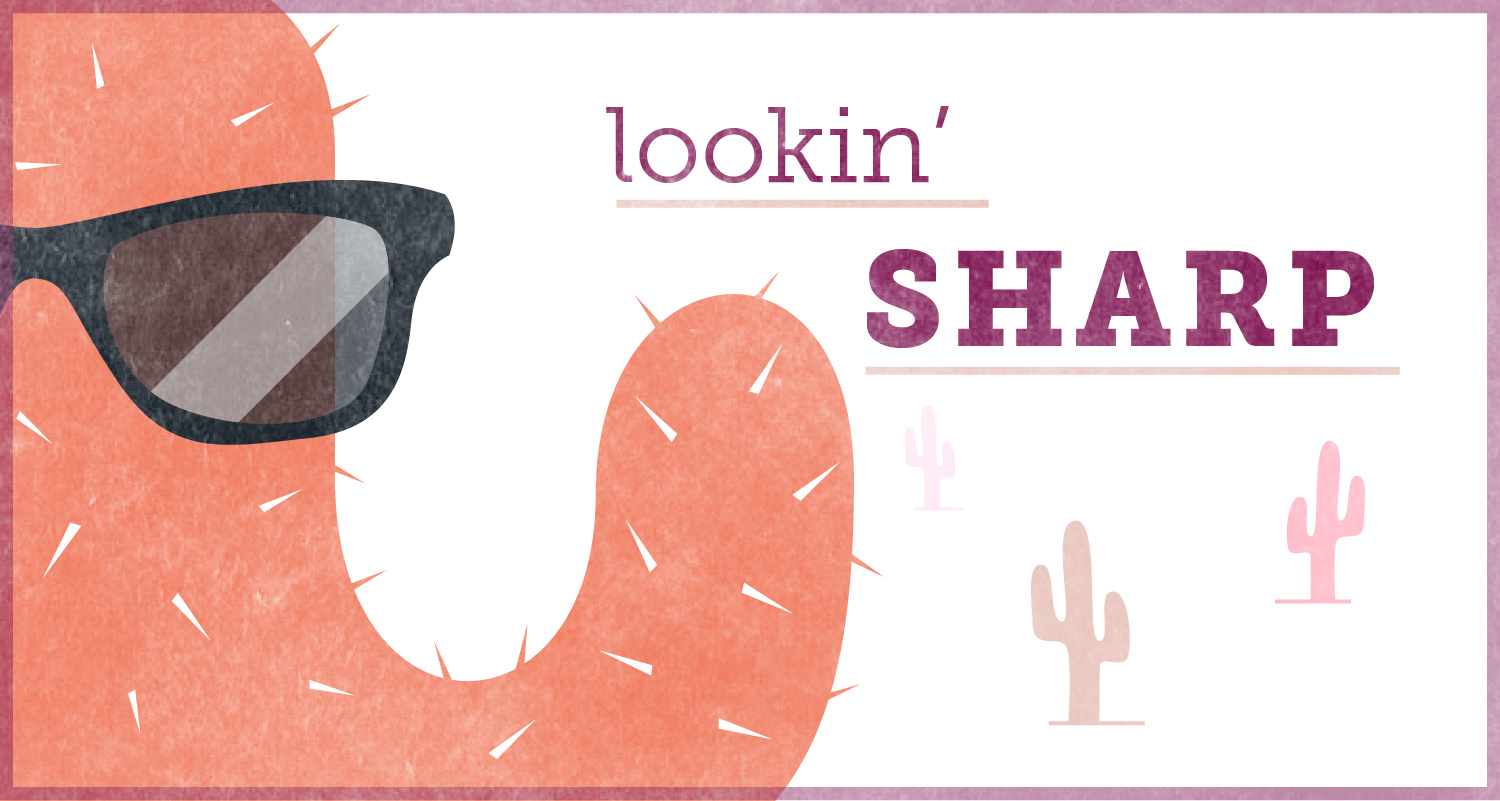 We are the Perfect Match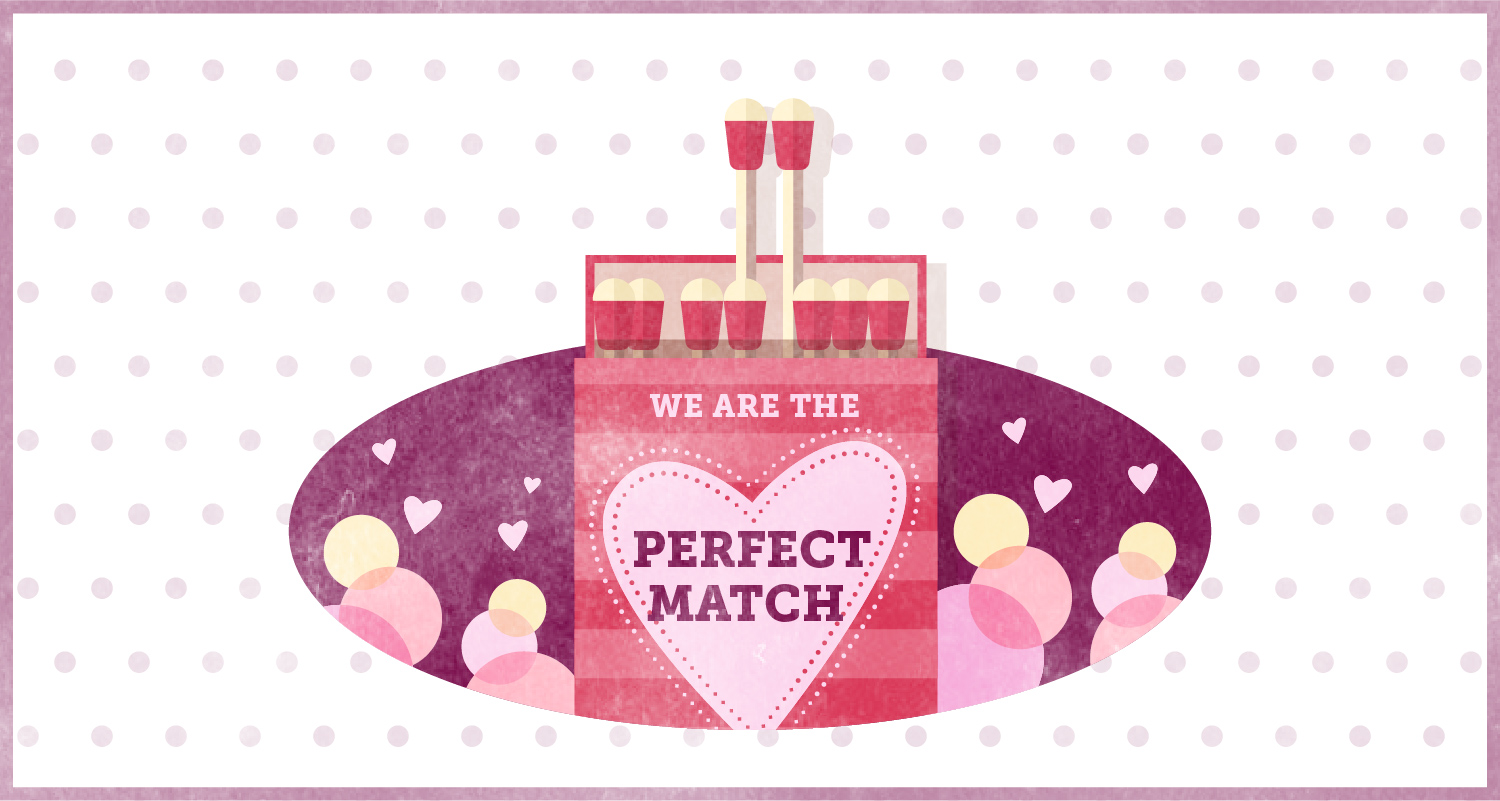 You Are My Type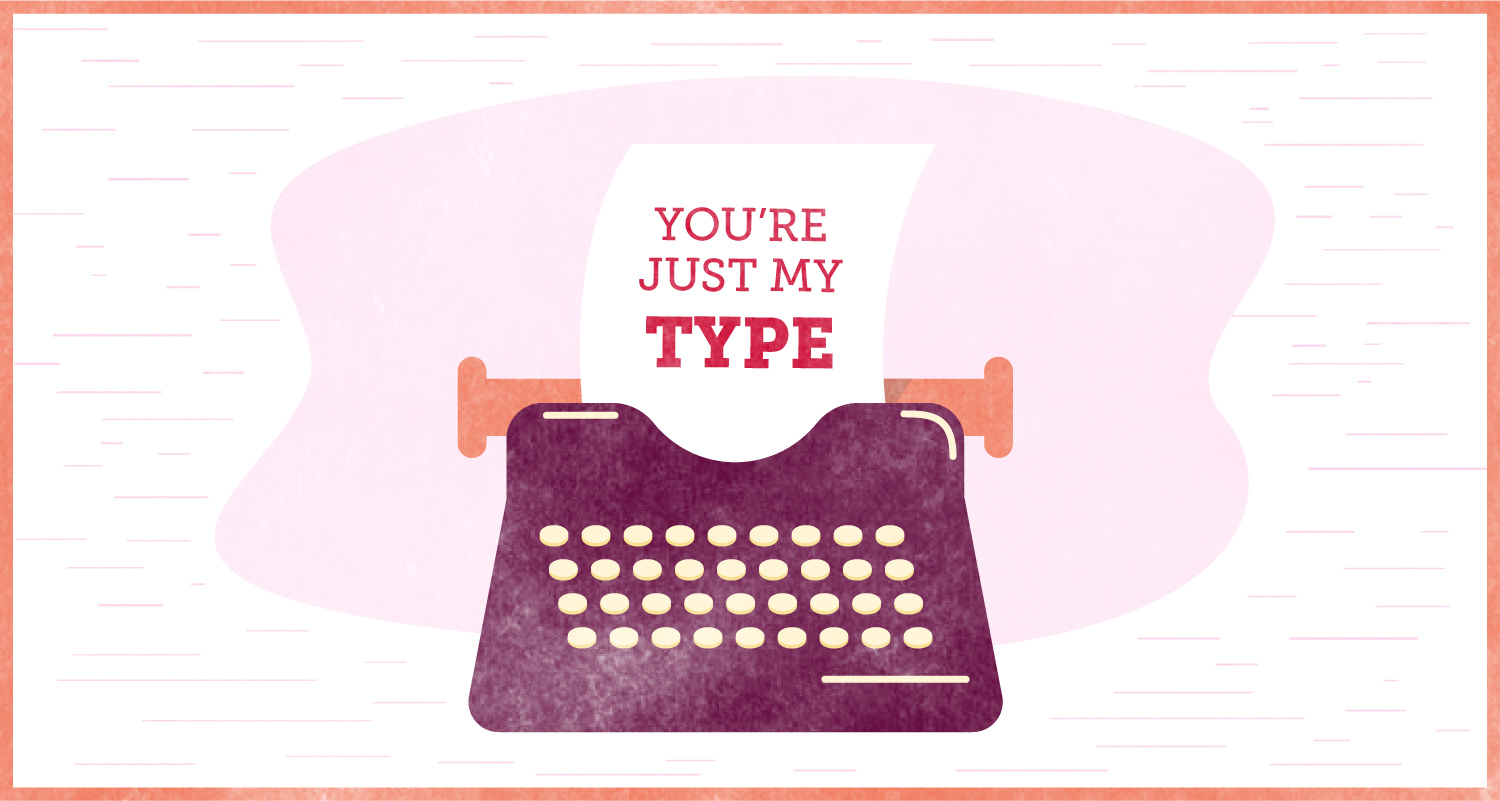 ' alt='lookin-sharp' width='750px' border='0′ />
You Are Out of This World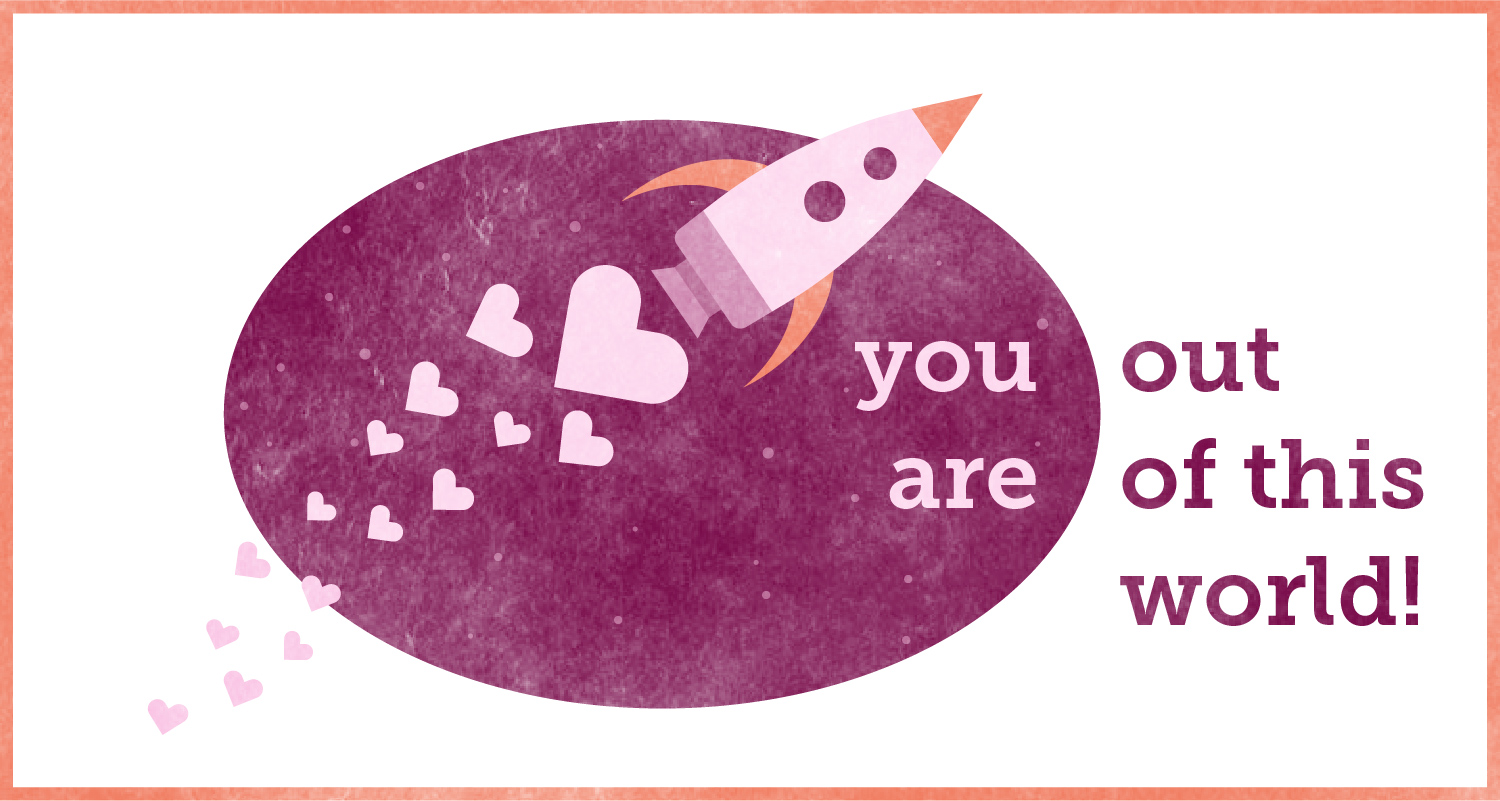 You can find all of the rest here <– click me.