Since it's summer vacation around here, I decided I didn't want my little man to forget everything he'd just worked on all year at preschool.
And Miss Maddie needed something that would entertain her and teach her at the same time, so I decided to make some homework folders for them.
This project was so easy and so cheap and the kids love them!
You will need:
I found all of ours at walmart. I think we spent a total of $13 for our supplies.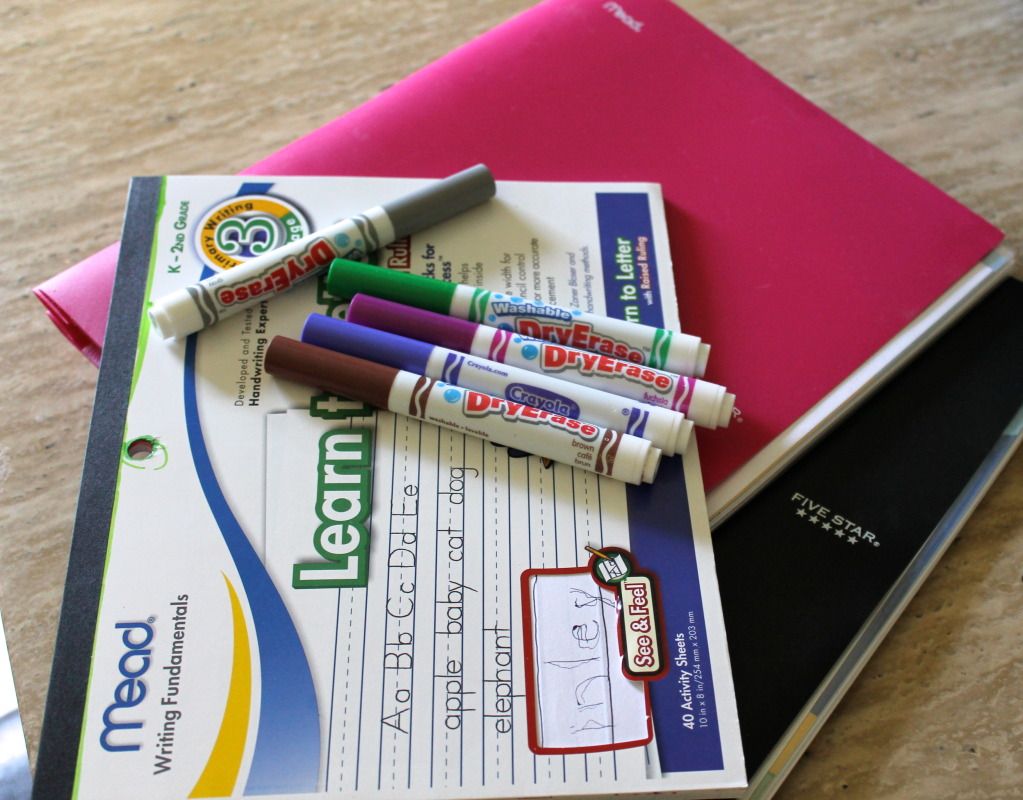 Basically, put the protective sheets in the tangs in the folder and load them up with the printables and preschool paper. Hand them to your kids and feel the love and adoration.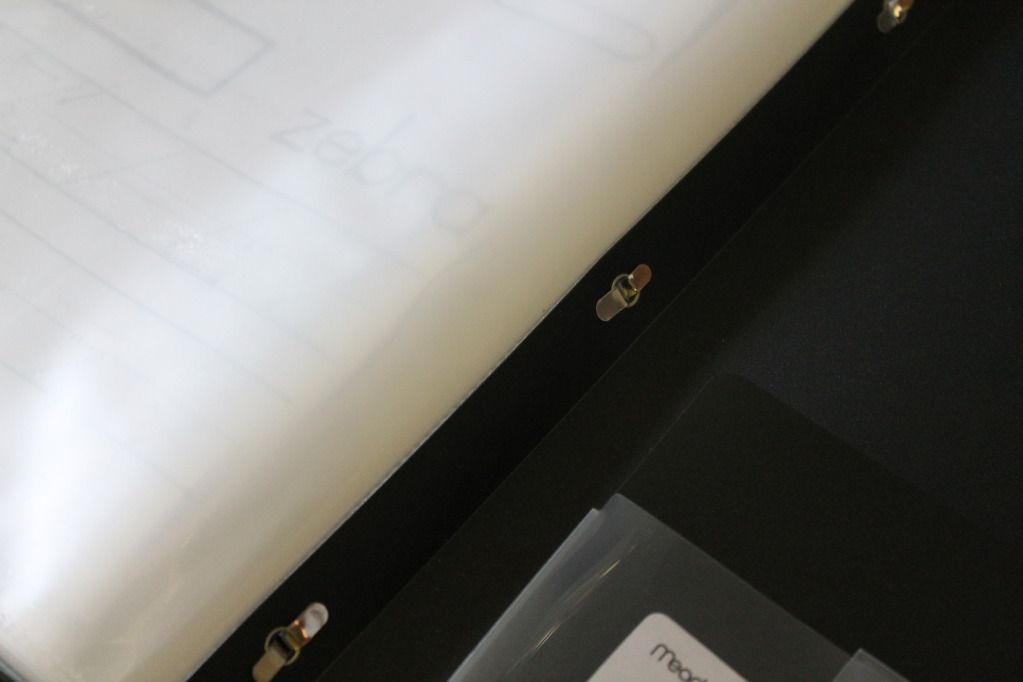 tangs!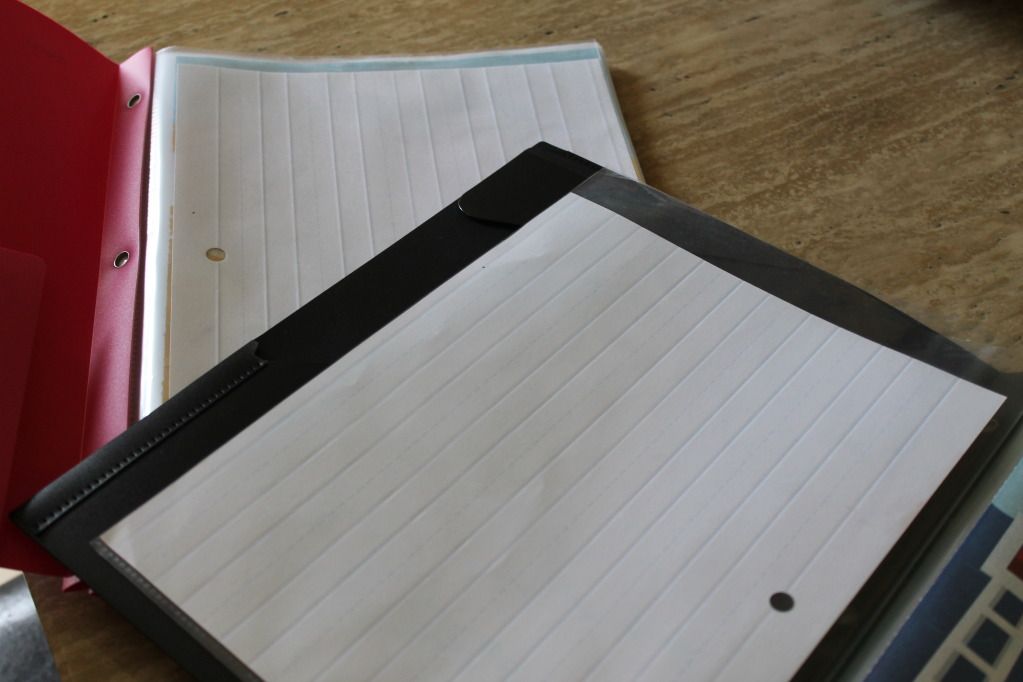 preschool paper.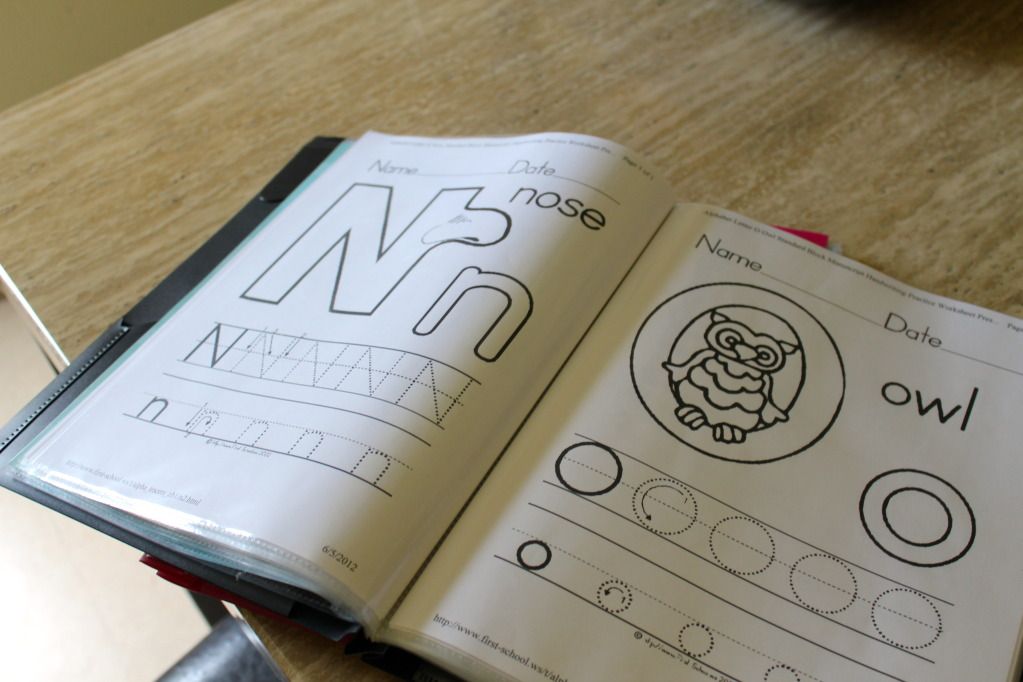 alphabet pages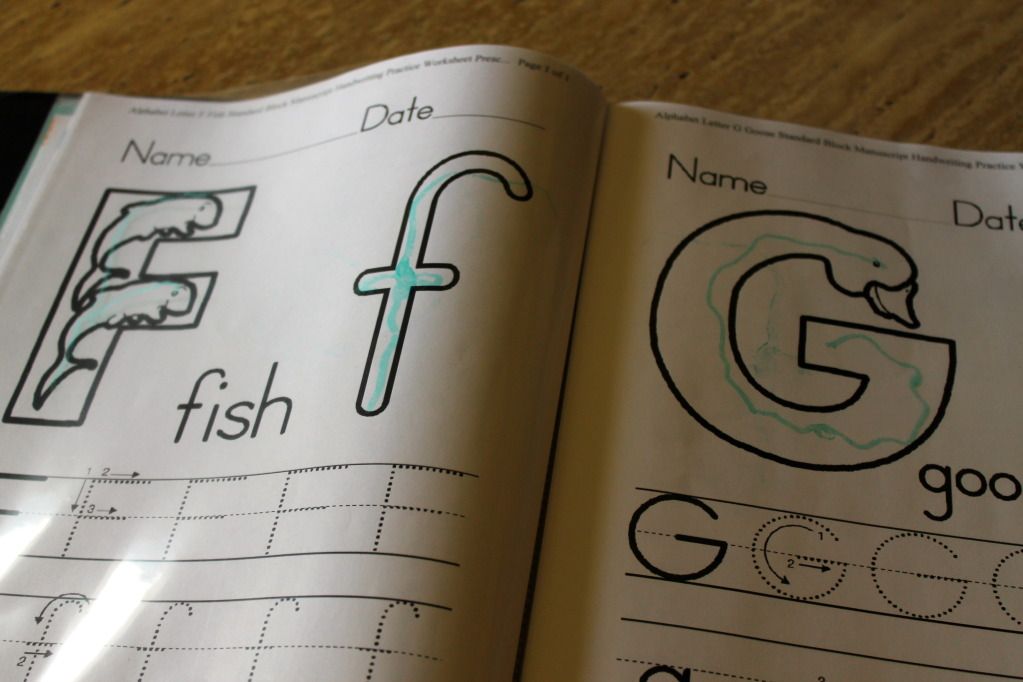 My kiddos love them and "play" with them daily. They love that they can just take a wipe and wipe them off and redo them again and again.
I love them because they're reusable! Preschool books are like $5 a book. One time use. Such a waste of money!
You could use all kinds of pages in these.
I'm actually going to print off some of these and these as well.